Driving transformative change in our global agrifood system
Our current food system is at the heart of many of today's biggest opportunities and challenges. It's clear that we urgently need to accelerate wide-ranging solutions for how we produce, process, package, transport, consume, and dispose of our food.
The AgFunder GROW Impact Accelerator drives this transformation by supercharging the growth of emerging foodtech and agtech startups tackling the world's biggest challenges of sustainability.
Successful companies receive USD$100K investment from AgFunder and in-kind programme benefits, including an accelerator programme that refines your business model for global growth and plugs you into the AgFunder & GROW network.
Duration: 20 weeks
Meet our 2023 cohort!
Handpicked from our largest applicant pool yet, the cohort reflects the increasingly crucial interconnections between food, planetary health, smallholder financial inclusion, and climate.
Why register?
Sharpen your growth strategy
through bespoke coaching, mentor support and customer validation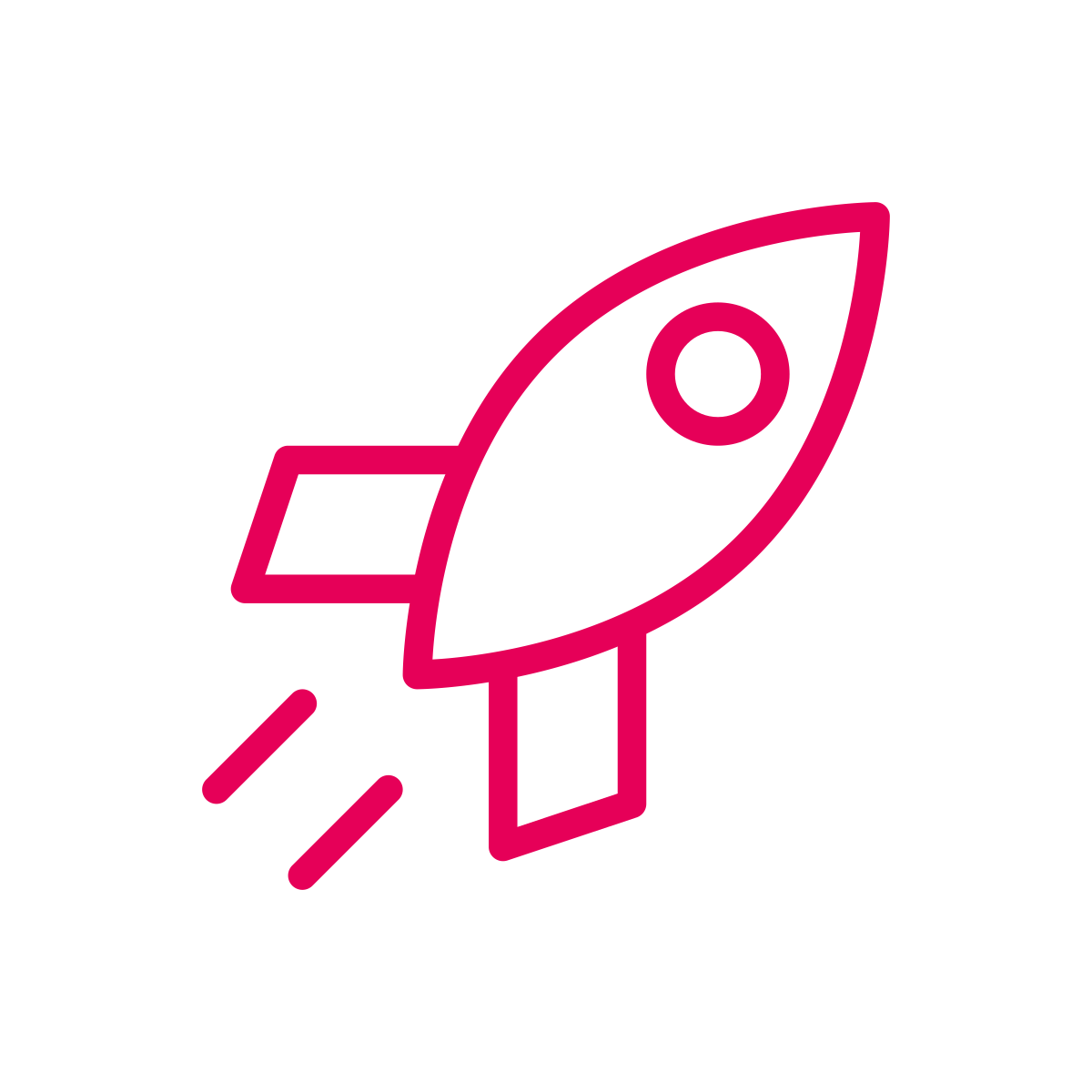 Scale aggressively
by launching into new markets with customer acquisition, pilot project launches and resource matching
Raise investment
to fuel your growth and deliver impact where most needed in the world ​
What to expect
Supercharge your business growth in an accelerated period of time
We believe in holistic support to founders; business succeeds when founders have the commercial, technical, and professional support they need to thrive. We've structured the programme around thematic 'streams' for founders to create a personalised journey with a cohort mentality. We interrogate your value proposition and business model to ensure it is validated, customer-centric and scalable. We connect you with customers, suppliers, regulators, service providers, mentors, investors, and provide you with media exposure to help you GROW your business.
A series of one-on-one virtual coaching with GROW's innovation and entrepreneurship experts over the five months
Periodic check-ins with the AgFunder investment team including the integration of a framework for impact measurement and stakeholder communication
One-on-one mentor sessions with GROW's global network of cross-industry partners, including international food & agriculture MNCs, brand design, marketing, sales, sustainability, finance and more
Group learning and insight sessions to deepen your understanding in agrifoodtech, entrepreneurship, fundraising, sustainability and impact
Networking and connections with other agrifoodtech entrepreneurs
Anticipated commitment
While we expect consistent participation to get the most out of your programme experience, we also realise that running a startup is a full time commitment. Our programme sessions are several hours per week of formal activities which are designed to complement and fast-track the work you are doing to accelerate your business.
The benefits
Financial Support
USD$100K investment by the AgFunder GROW Impact Fund through a SAFE, to be converted at your next financing round (a programme fee of USD$30K will be deducted from this amount)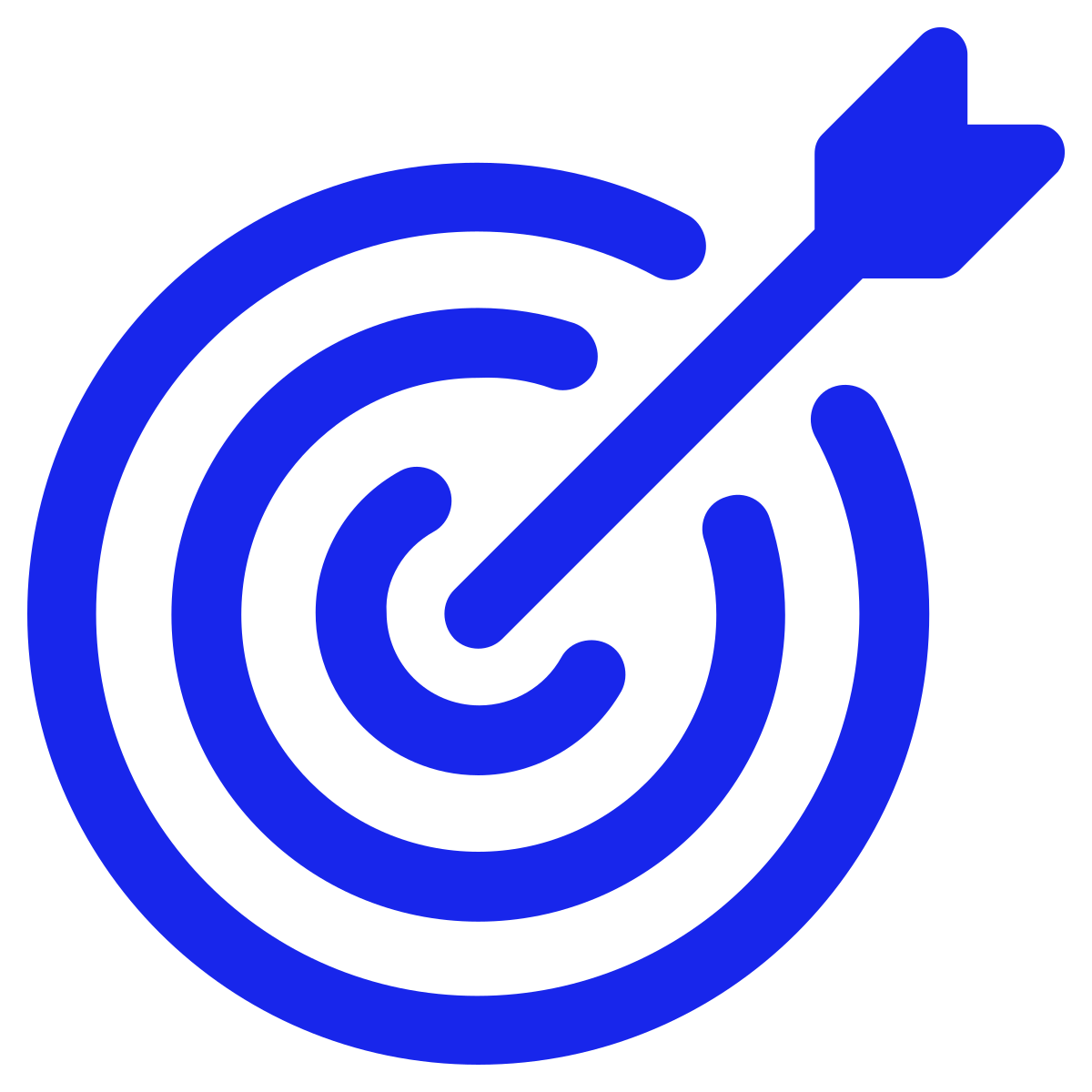 Product Testing & Development
Access to growth partners for product testing, development and scaling

Customer Validation
Matching with some of the world's biggest agrifood MNCs to help with customer validation and feedback, deploying pilots projects, and securing new sales contracts
Investment Network
Curated introductions to AgFunder's investment network of private and institutional investors from across the globe to help you raise your next funding round
Coaching & Mentorship
Our experienced team of coaches & mentors offer startups a unique opportunity to learn from industry experts
Co-Working Space
Physical workspace in Singapore (or virtual office address, if overseas) through the duration of the programme.
Media exposure and publicity
Through the AgFunderNews platform with a global reach of 90,000+ subscribers, plus other PR, events and networking opportunities including a Demo Day at the conclusion of the programme
Visa support
Opportunity to receive application support for SG EntrePass visa through GROW's partnership with Enterprise Singapore
Impact areas
We're on the hunt for companies operating in new frontiers of agtech and foodtech, tackling the world's biggest challenges of sustainability, including (but not limited to) the following areas:
Food as Medicine (functional foods / precision nutrition)
Automation and robotics
Waste reduction and circular economies
Agrifood fintech and marketplaces
Synthetic biotech
Decarbonization
Application process
Successful applicants for this programme usually have an MVP, are on their way to establishing product-market fit, and operate in at least one market.
Applications open
November 2022
Applications close
26 February 2023
Selections/interviews
March 2023
Programme starts
May 2023
A great degree of intentionality around innovation-building, deep social capital within the agri-food sector, and the backing of the world's most reputable agfood tech venture firm — these are the fundamental values we got from AgFunder & GROW. Every startup needs that inflection point in their path to growth, and we achieved that when Mayani became a part of the AgFunder GROW Impact Accelerator.
JT Solis
Co-Founder and CEO of Mayani
Philippines
AgFunder and the GROW team gave our start-up and to me more than I had imagined, both professionally and personally. I believe that our company is at a better point also thanks to this amazing programme.
Anat Natan
ANINA Culinary Art
Israel
The GROW team's dedication to help their portfolio companies succeed is felt in every great execution they did. You will feel it in every session & interaction they have with you. The Demo Day was super awesome. We also finished the programme with 2 collaborations with other portfolio companies. Overall, would definitely recommend this programme!
Helga Angelina Tjahjadi
Co-Founder and CEO of Green Rebel Foods
Indonesia
I learned so much during the AgFunder GROW Impact Accelerator, both professionally and personally. I was able to greatly build upon my business acumen and increase my confidence to sit at the bigger tables, either with investors or corporate partners and have access to a vast network in the industry.
Mushab Nursantio
Co-Founder and CEO of Biteback Technology
Singapore
In collaboration with
Ready to transform our food system?
Register your interest for the next cohort of the AgFunder GROW Impact Accelerator
Add our impact to your inbox
Get our free 5min monthly newsletter to plug into our agrifoodtech ecosystem
"*" indicates required fields