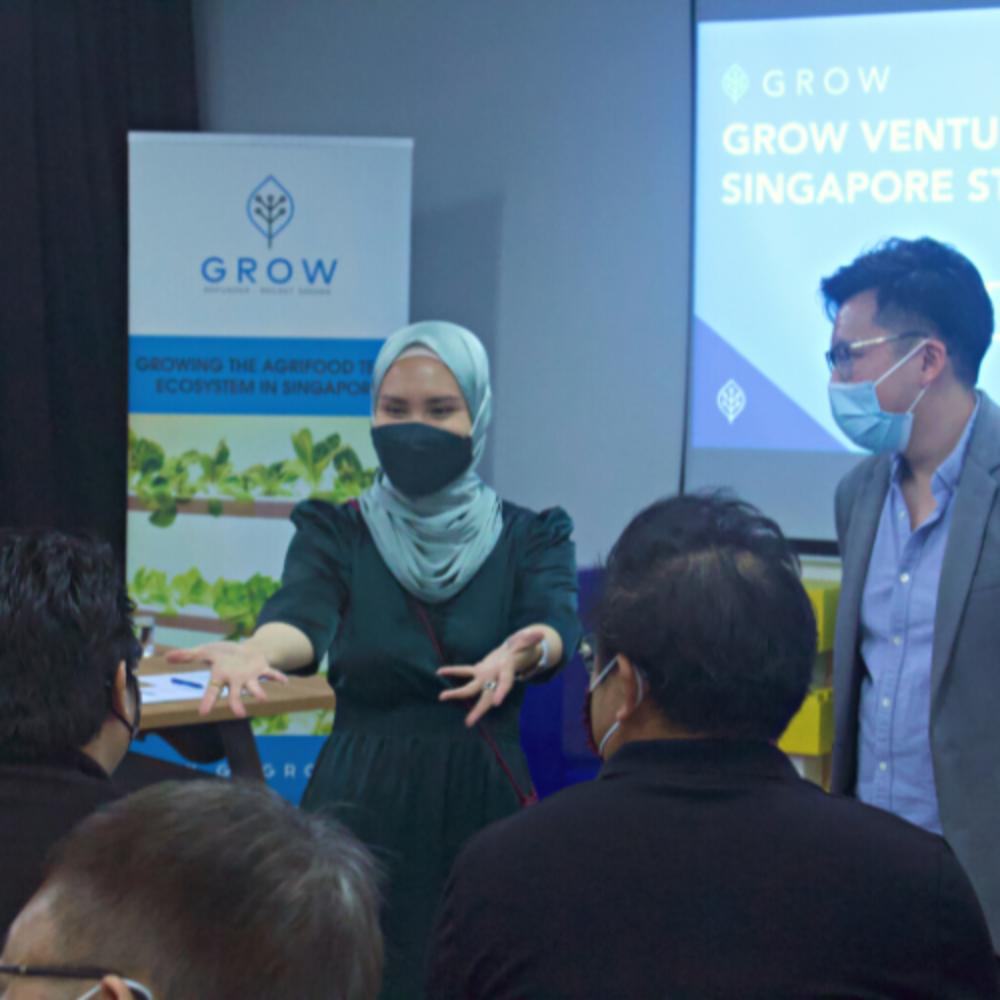 From idea to startup in 12 weeks
Got the next big idea to transform how we farm and eat?
Join an immersive programme together with a curated group of budding entrepreneurs to take an idea and turn it into a high growth startup.
The GROW Ventures Studio is designed to encourage more homegrown agrifoodtech ventures. The programme will kickstart your entrepreneurial journey, connect you with like-minded passionate founders, and empower you to confidently launch your startup.
Why take part?
Build your venture
Test and validate your assumptions to create something truly innovative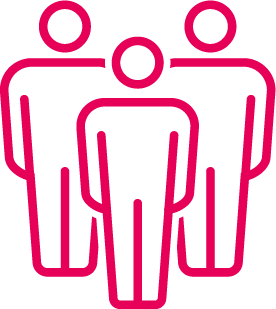 Find community
Build relationships with your fellow participants and find your home in the agrifoodtech community
Sharpen business skills
Find problem-solution fit, develop your business model, and validate your idea to secure early customers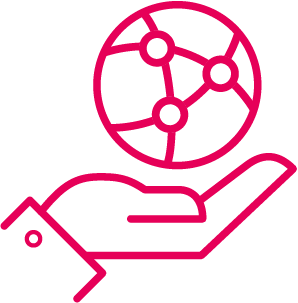 Find expert mentors
Our experienced team of coaches & mentors offer you a unique opportunity to learn from industry experts
Plug into our network
Let us connect you into our global network of mentors, founders, ecosystem partners, and experts
Who it's for
Aspiring entrepreneurs
Aspiring entrepreneurs with limited business and/or agrifoodtech experience. If you're passionate, curious, committed, and a team player looking to find community, this programme is for you!
Innovators
You may have previously worked in the agrifood industry or for a small business, and now have the skills or ideas for a scalable tech-based venture.
Global citizens
Although Singapore-based, we welcome applications from global founders. We especially encourage women and individuals from under-represented backgrounds and identities to apply.
What to expect
You can look forward to a rigorous next 3 months as you grow your idea into a high-powered startup, alongside a cohort of like-minded passionate founders.
Programme highlights
Workshops – learn from leading industry and subject matter experts in collaborative working sessions
Entrepreneur Power Hours – hear firsthand from entrepreneurs who have been there and done it, to help you avoid mistakes on your own journey
Coaching sessions – receive bespoke feedback and optimize your business plans in 1:1 sessions with your coach
Info sessions – level up your understanding of the agrifoodtech ecosystem and the available opportunities
Anticipated Commitment
Starting a business is a full-time commitment! Our programme sessions are several hours per week of formal activities which are designed to complement and fast-track the work you are doing to build a solid business foundation.
Hear from our alumni
Joining the GROW accelerator program has given me a wider and clearer perspective on the way I look at the agritech sector. The programme has excellent content, tools to identify critical aspects of the business, connecting with various partners in the sector, and sharing experiences that are motivating and inspiring.
John Ong
Founder and CEO - Spore Gardens
My biggest takeaway from GROW's venture builder programme was the connections formed. GROW has connected me with reputable organisations such as Enterprise SG and A*Star. On top of that, their Demo Day has given my startup visibility to other companies which opened doors to collaborations.
Chelsia Goh
Founder - Pawfoo
In collaboration with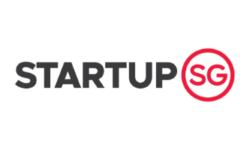 Start your journey
The GROW Ventures Studio is a unique opportunity for individuals to quickly gain the expertise and networks to become first-time agrifoodtech founders. Join our programme today!
Add our impact to your inbox
Get our free 5min monthly newsletter to plug into our agrifoodtech ecosystem
"*" indicates required fields