5 winners will pitch to a F&B MNC
Scale your sustainable packaging technology with a corporate partner and receive support to internationalise your business
Packaging is what keeps our food hygienic, transportable, and safe to eat. However, the conveniences of single-use packaging are causing overwhelming levels of pollution, with impacts on our environment and health. Multinational food and beverage companies are increasingly committing to net-zero strategies. They are looking to partner with innovative startups that offer recyclable and sustainable packaging solutions to reduce their use of virgin plastic and support waste management infrastructure.
About the challenge
The Sustainable Packaging Challenge is looking for 5 winners to pitch to one of GROW's corporate partners, a globally-recognised food and beverage MNC operating across international markets.
Selected startups will have the opportunity to fast track a collaboration with a F&B MNC. They will receive technical mentorship and access to resources and networks to testbed and/or iterate their solution. Successful trials may be commercially deployed.
Overview of Benefits
Corporate partnerships
A ready F&B multinational who is willing to be your scale-up partner and deploy your technology in their product lines
Pitching Opportunities
Opportunity to pitch to the F&B MNC Lead and Packaging Category Lead
Mentorship and Networks
Selected startups can access technical mentorship, resources and networks from the F&B MNC to testbed and/or iterate their solution. Successful trials may be commercially deployed.
Internationalisation Programme
Optional participation in GROW's Land x Launch internationalisation programme (valued USD$25k), tap into GROW's networks & receive expert advice to scale your business using Singapore as a gateway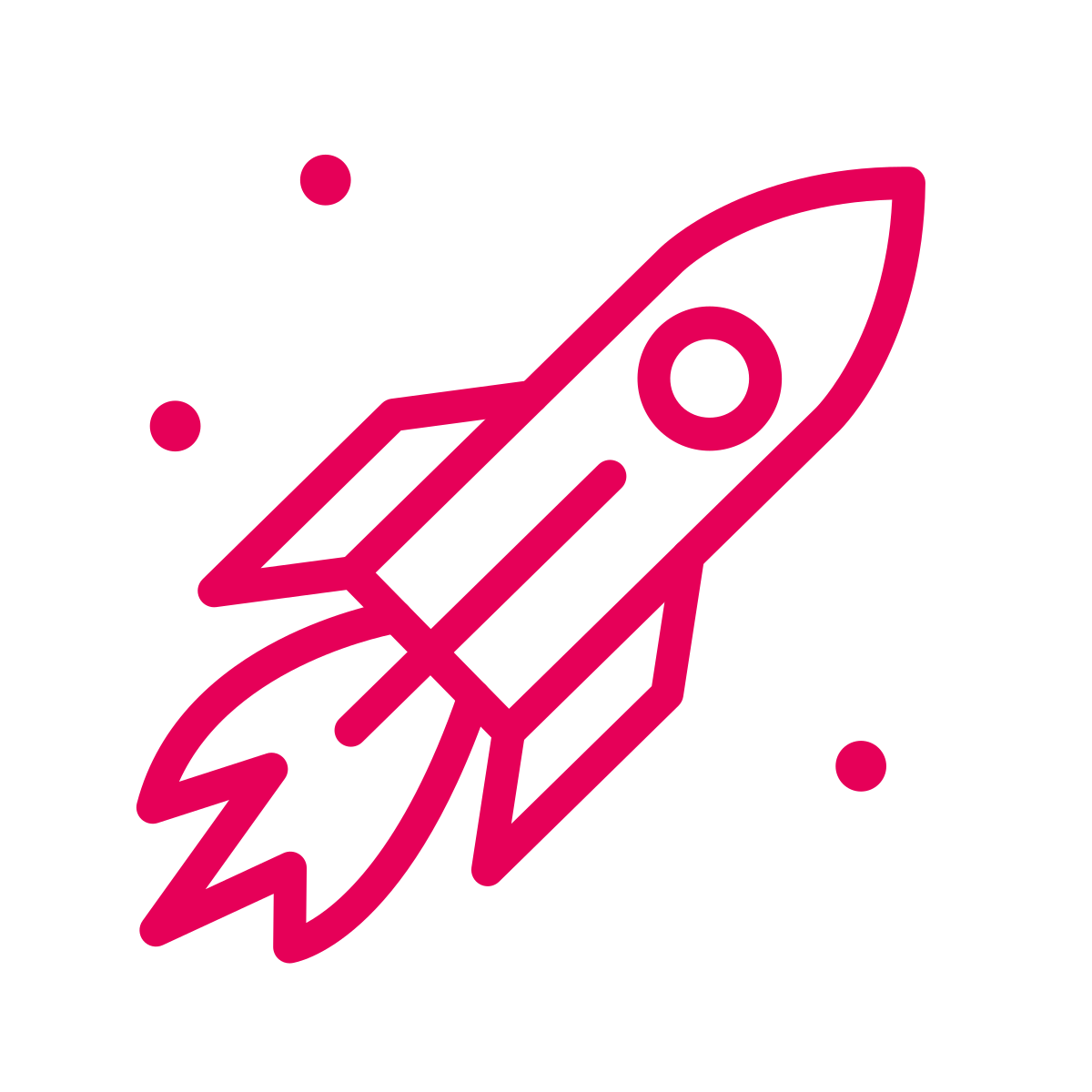 Successful pilot project
Learn by executing as you navigate a startup-corporate pilot project
Eligibility
We invite applications from scale-up stage ventures who offer unique sustainable packaging technologies and solutions. This may include but is not limited to:
Minimalistic packaging materials
Plastic recyclers in Southeast Asia and India
Manufacturing technology for mechanical or chemical recycled (direct food contact) packaging material
Food grade (FDA/EU/GB Standards) high moisture barrier coating for packaging material (flexible and rigid packaging)
Product coating which can replace high moisture barrier packaging layers.
Applicants should at least have a minimum viable product and be on the way to establishing product-market fit.
Application Timeline (2023)
19 March
Applications close
17 April - 12 May
Interviews with GROW and pitch to F&B MNC
1 June
Top 5 winners notified
15 June
Startup-corporate collaboration & Land x Launch programme begins
Join the Sustainable Packaging Challenge
Apply by 19 March